We are excited to welcoming Christelle Benaglia as our newly appointed Chief Operating Officer (COO) and first female executive member.
At ExerGo, we are committed to providing sustainable, affordable, and efficient district heating and cooling. Our B2B startup caters to utilities, real estate companies, and public- and private organizations looking to improve their energy services. To bring our solution to the market and help us grow, we need the right people and mindset. Having lived in multiple countries with over 20 years of experience in various industries (consulting, banking, public services, solar etc.), Christelle will breathe new life into our team and the energy industry.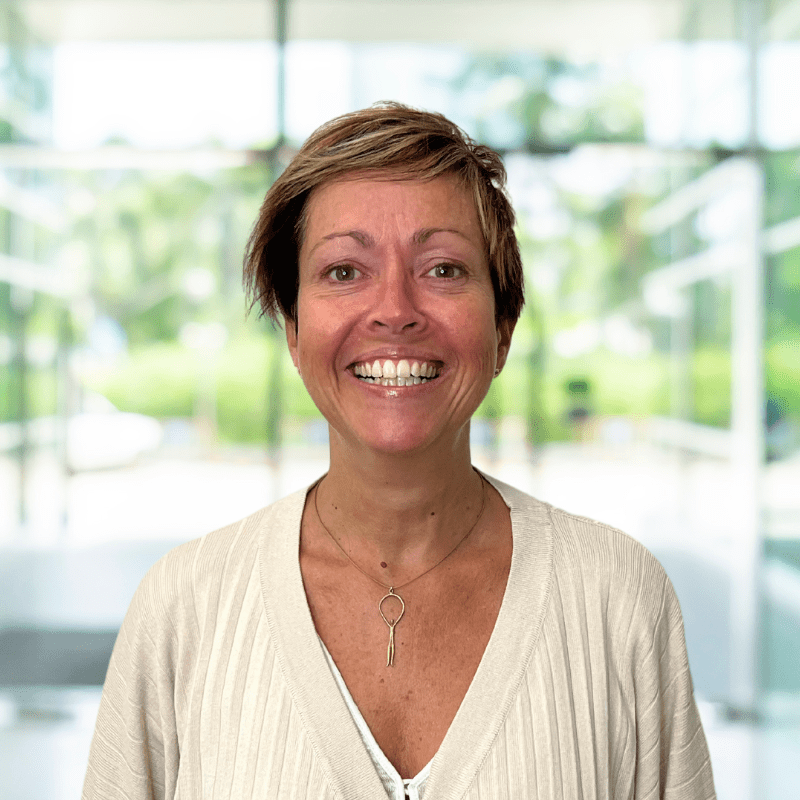 "The heating and cooling sector is ripe for innovation. Today, our buildings account for 30% of the final energy consumption worldwide, with fossil fuel-based systems still dominating the sector. It's high time to change that. With our CO₂ thermal networks, we provide heating and cooling simultaneously, while creating sustainable synergies for people and the planet."
Christelle Benaglia, COO, ExerGo
Alberto Mian, CEO, ExerGo:
Christelle has supported the company since the beginning of 2022 and as a full-time employee since October 2022. She has helped to grow the team from its three to nine employees as of today, established and streamlined  processes, and secured new strategic partnerships and fundings. Going forward, Christelle will continue to grow the team and strengthen the company culture while overseeing day-to-day operations in close collaboration with the CEO. 
To learn more about Christelle and the team, visit our
About Us page
.