We are ExerGo, a Swiss cleantech startup, committed to providing sustainable, affordable, and efficient heating and cooling services for all cities and communities around the world. By harnessing renewable resources and waste heat, we turn CO2 into a dense, low-temperature fluid creating sustainable energy networks with significantly increased efficiency compared to traditional fossil-fuel and water-based systems.
A world where everyone has access to sustainable, efficient, and affordable heating and cooling.
Leveraging CO2 to provide sustainable energy networks.
Care for people and the planet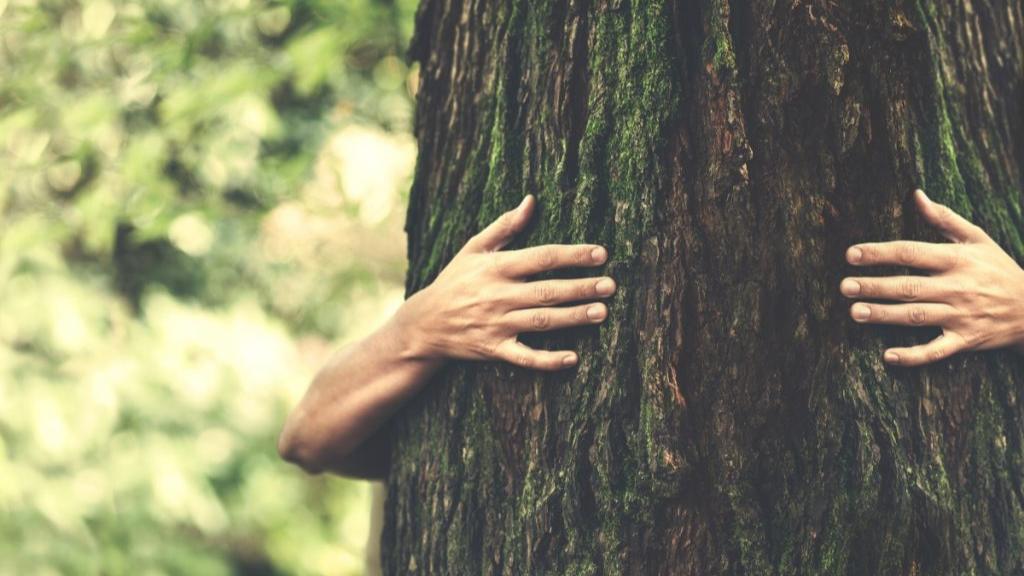 Passion for affordable and higher efficiency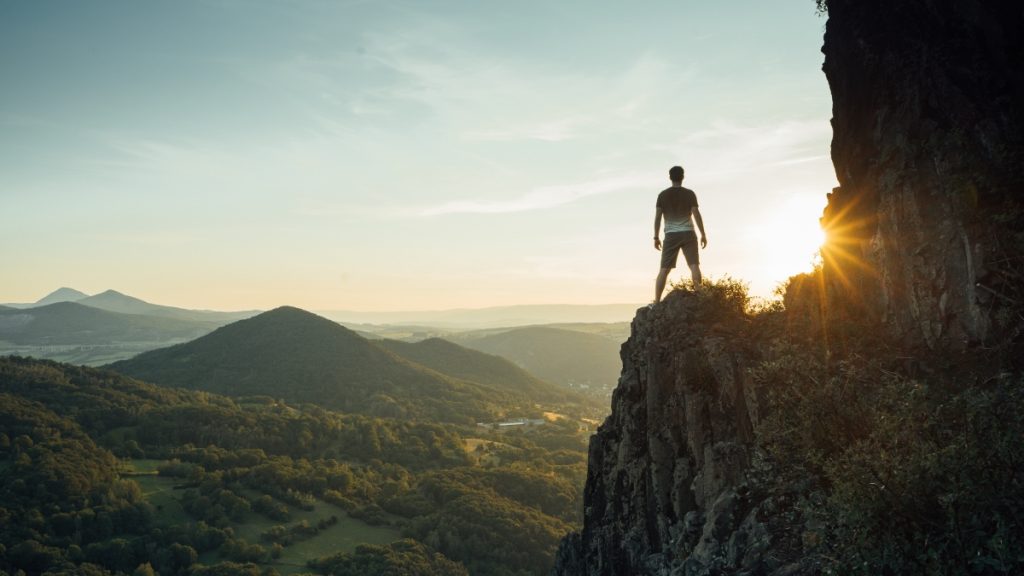 Channel creativity into reality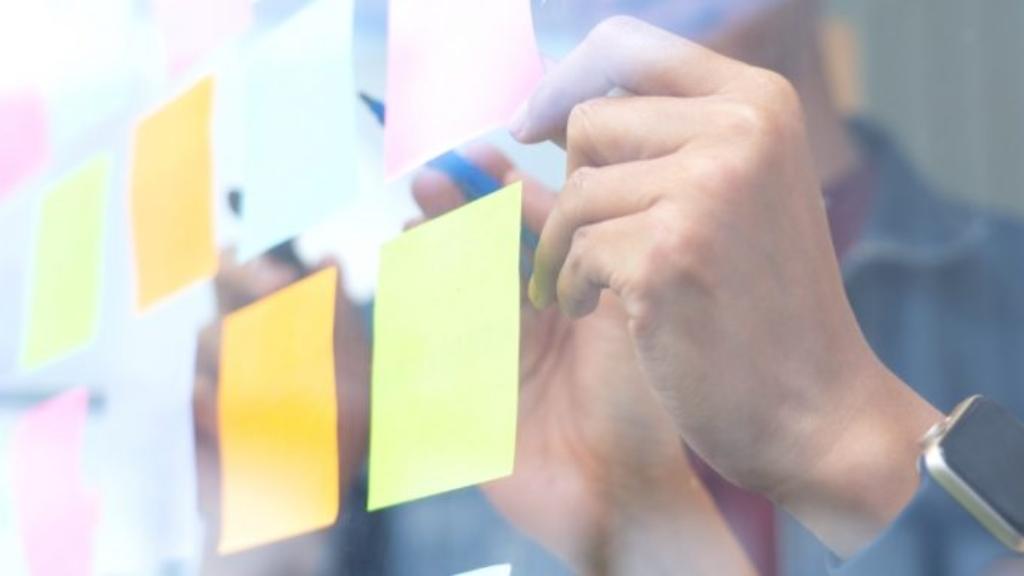 Have fun while making an impact