Innovation Expert & Co-Founder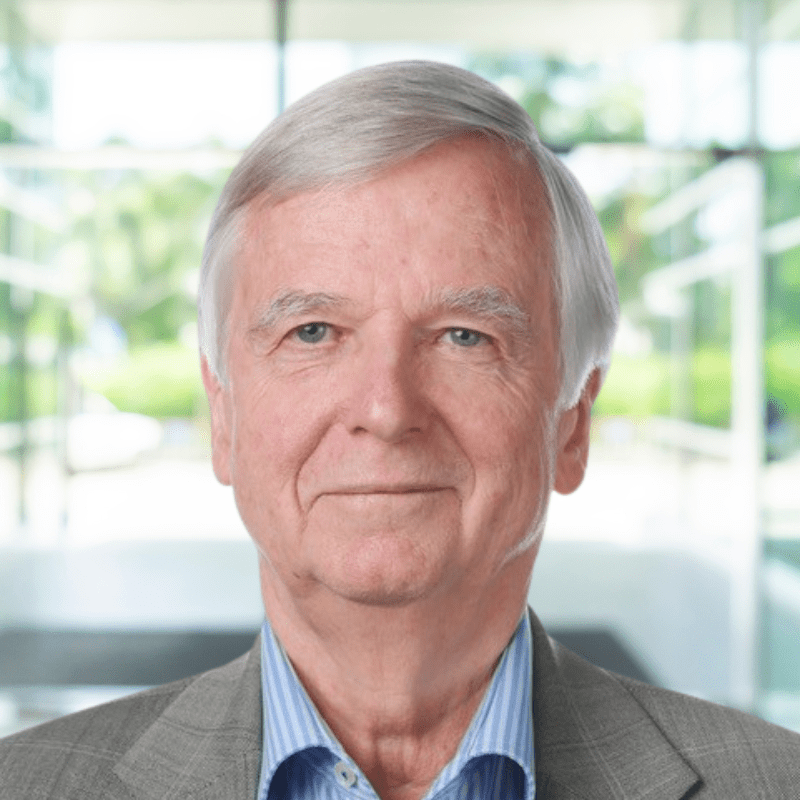 Daniel Favrat
Innovation Expert & Co-Founder
Daniel is an Honorary Professor of the Swiss Federal Institute of Technology Lausanne (EPFL) and co-founder of ExerGo. He is a member of the Swiss Academy of Engineering Sciences and of the National Academy of Technology in France. He has also an active participation in the World Federation of Engineering Organizations (WFEO), as vice-chair of the energy committee. He is associate editor of the journal "Energy" and the author of several books. Daniel his highly contributing to the development of ExerGo as technology co-inventor and innovation expert. Outside work he likes classical music, skying and swimming. He also likes creating photographic montages of the pictures he takes from nature.
Chief Technology Officer & Co-Founder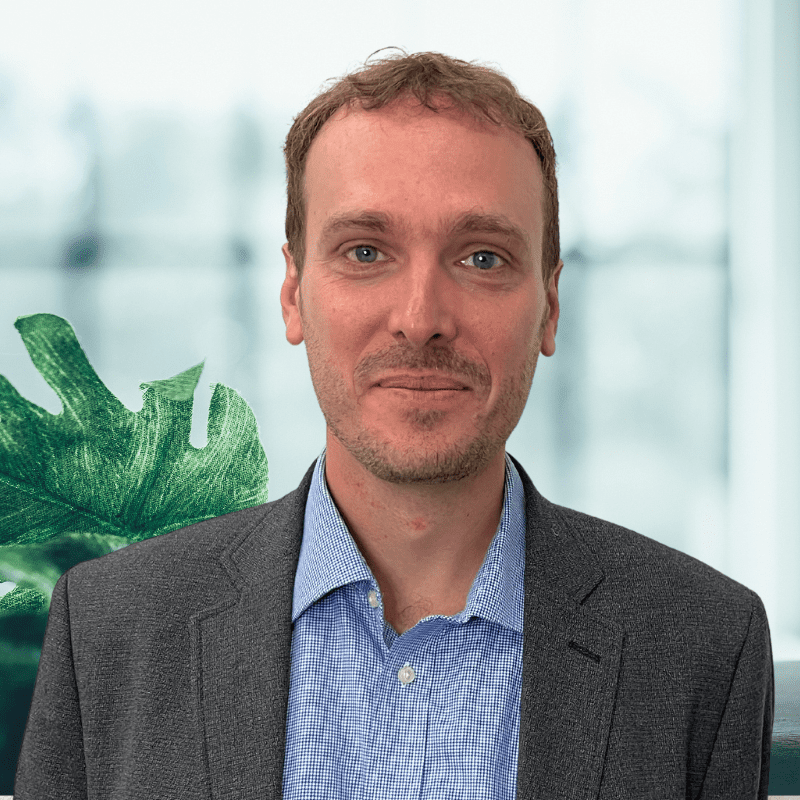 Samuel Henchoz
Chief Technology Officer & Co-Founder
Samuel is a mechanical engineer. He holds a PhD in Energy from the Swiss Federal Institute of Technology Lausanne (EPFL). Samuel has been working as an energy efficiency engineer at Group E Greenwatt before joining ExerGo. He has an industrial experience in energy efficiency analysis and software programming. During his PhD he extensively worked on CO2 networks, contributing to the realization of a CO2 test bench in Geneva (a collaboration involving scientific and industrial partners). This work has contributed to the foundation of ExerGo. When he is not working, Samuel enjoys spending time with his family, hiking, visiting museums or art exhibitions. He also reads a lot of essays on various subjects.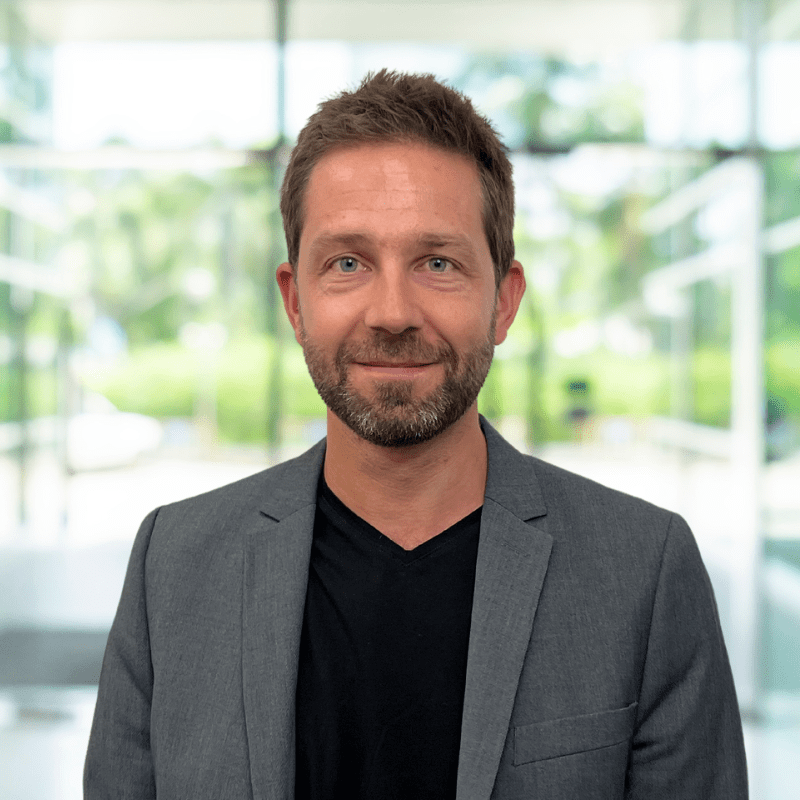 Thomas Wicht
Project Manager
Holding a masters degree in Mechanical Engineering from the Swiss Federal Institute of Technology Lausanne (EPFL) with a strong specialization in energy and numerical simulation, Thomas has since then been working in various fields from energy storage to climatic and aerodynamic simulations of tunnels. He has acquired field experience in developing and operating district heating networks, has contributed to the realization of large-scale heat plants and led comprehensive analyses regarding long-term strategic development of district heating networks. At ExerGo, Thomas manages actual projects while participating to the system's technical design. Outside of work, he enjoys long hikes in the wild, playing guitar and delving into various DIY projects.
Communications & Marketing Manager
Felicia Noreskar
Communications & Marketing Manager
Felicia is a communications and marketing professional. She holds a business management degree from Lund University and has earned multiple professional development certificates from Stanford University, The Chartered Institute of Marketing (CIM) and the Swiss School of Journalism (MAZ). Having lived and worked abroad in the private and non-profit sector in Europe, Australia and South America, she brings a wide range of cross cultural expertise. At ExerGo, she is developing and executing internal and external communications campaigns while also managing relationships with the media. When she's not working, she enjoys running, cycling, open water swimming, learning new languages, and volunteering for a local refugee organization.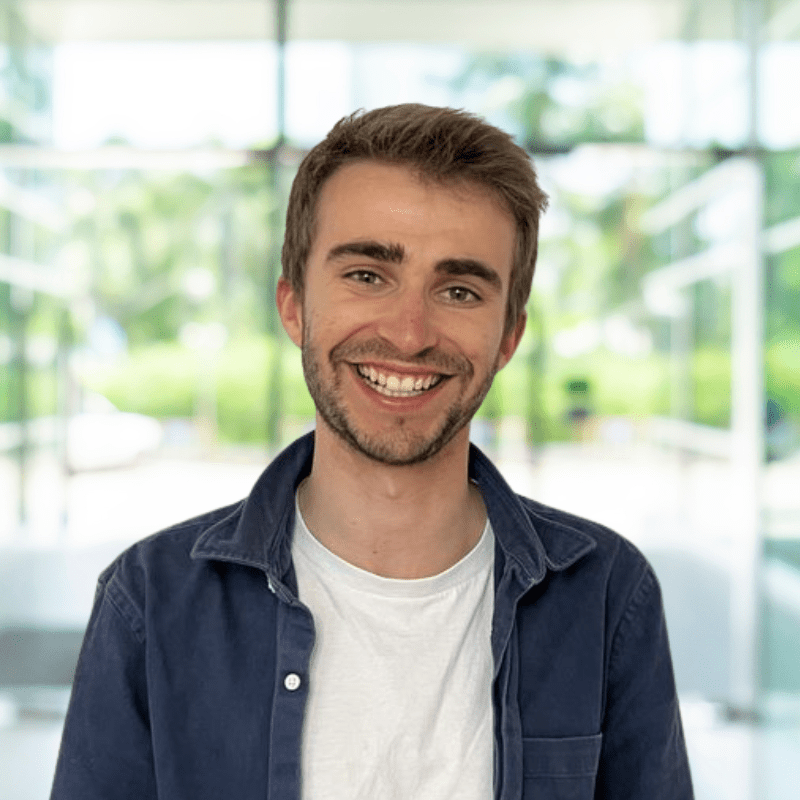 Pierre-Aloïs Roux
Junior Engineer
Pierre (Pierre-Aloïs) is a mechanical engineer. Passionate about cleantech, he holds a master's degree from the University of Applied Sciences and Arts of Western Switzerland (HES-SO) with a specialization in energy and environment. Before joining as a junior engineer, he had a first-hand experience with the startup doing his thesis on ExerGo's CO2 network. Pierre speaks French and English fluently and has a good knowledge of German too. Outside of work, he enjoys all kinds of outdoor activities such as skiing, cycling, sailing. He's also interested in various topics, such as aviation, space, and future technologies.
Executive Chairman & Co-Founder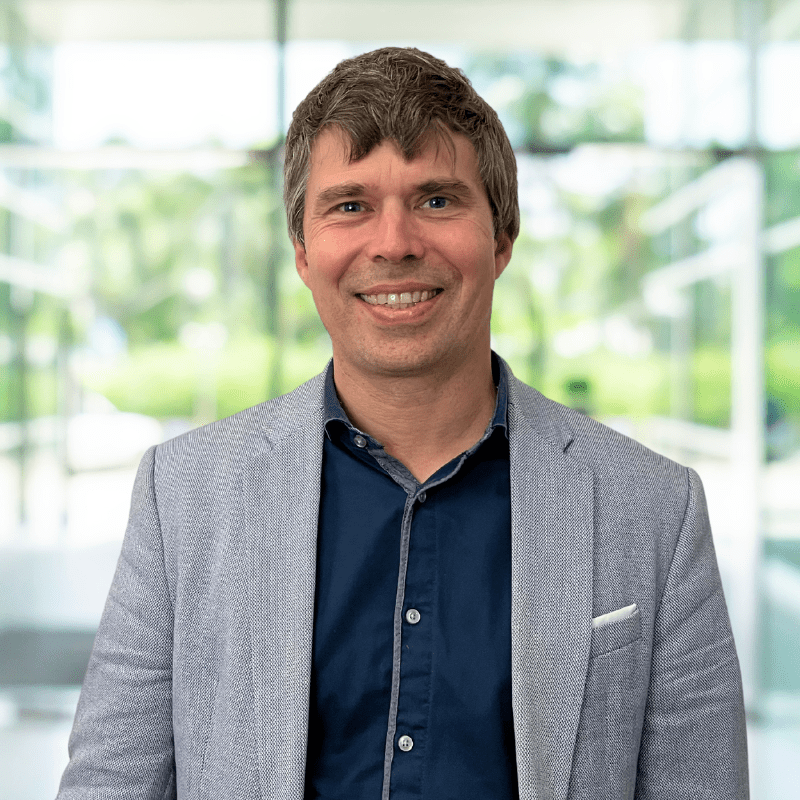 Olivier Bucheli
Executive Chairman & Co-Founder
Olivier is an entrepreneur in the field of efficient energy transformation. After his Master Degree in Chemical Engineering at EPFL (2000), he directly founded the fuel cell and electrolyser company HTceramix known today as SOLIDpower. He succeeded to gain 44 EU projects for a total funding of €44M and established strategic partnerships with energy majors. Since 2010 he is the President of the European Electrolyser and Fuel Cell Forum. Recognising ExerGo's high impact potential with conventional low tech components, he joined ExerGo in 2021 as Executive Chairman, with the personal aim to accelerate the energy transition. Outside work, he has a passion for nature and politics, though he prefers to implement changes in society driven by efficiency and logical arguments rather than by ideology.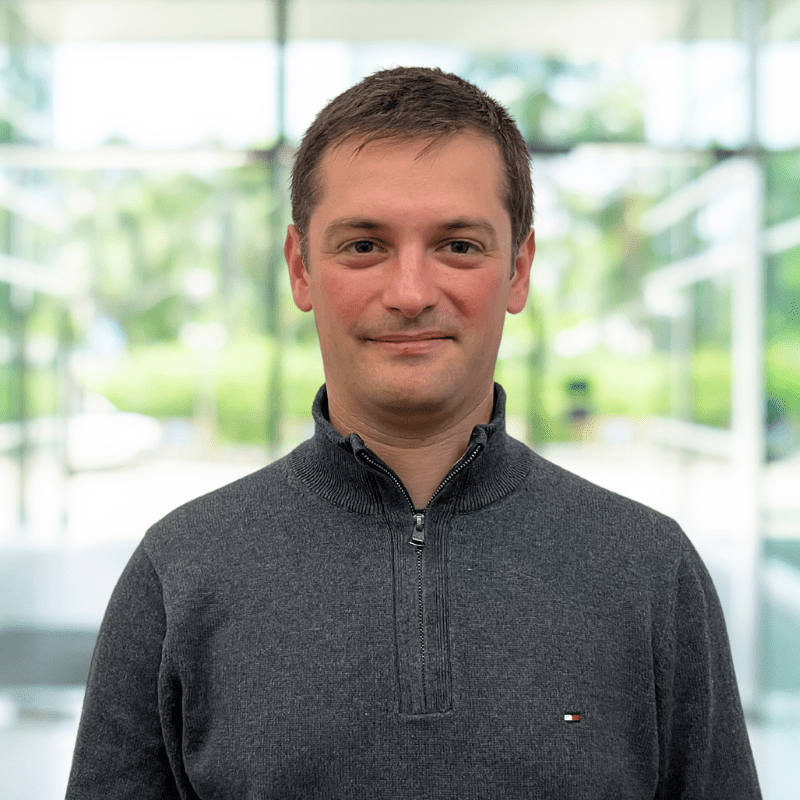 Alberto Mian
CEO & Co-Founder
Alberto is an energy engineer and entrepreneur. He holds a PhD in Energy from the Swiss Federal Institute of Technology of Lausanne (EPFL). During his PhD he developed computer tools and optimization frameworks for the optimization of techno-economic performance of energy technologies. Alberto has been working in collaboration with EPFL and ABB Switzerland before launching ExerGo. He has a passion for developing renewable energy solutions and make them market ready, prior to ExerGo he co-founded TreaTech, a Swiss clean-tech company developing an innovative wastewater sludge treatment technology that is today one of the leading startups in his field. Outside of work, Alberto enjoys spending time with his family, travelling and hiking. He also enjoys learning new subjects and reading.
Thierry Faugeras
Board Member
Thierry Faugeras is a member of the Managing Board of EREN-Industries and has also been appointed at the Board of Directors of several subsidiaries of EREN group. He has previously capitalized an extensive experience in the management of complex projects in the industry, creating value and accelerating transformations. He was for instance Director of Strategy and Development at SAFT Li-ion Batteries. He also became Global Director Mergers and Acquisitions of the US equipment supplier Federal-Mogul Corp. For 9 years, he has been serving as Vice-President of the Supervisory Board at EFI Automotive. Thierry Faugeras holds a graduate degree in Engineering (ENSAIA), and an MBA from HEC (Paris). He has focused his expertise on strategies for growth through technological leadership, international presence, and targeted acquisitions. He joined EREN Group 6 years ago where he concentrates on investments projects related to energy transition and decarbonization.
Luca Maria Rossi
Board Member
Luca Maria Rossi is Vice President of New Frontiers where he leads the strategic investment platform of Baker Hughes focused on investing, partnering, developing, and scaling early-stage companies. With more than 25 years in the energy industry, Luca began his career with GE where he held a variety of engineering and commercial positions within GE's Oil & Gas organization. From there, Luca led the Global Services Sales Team for Europe and North Africa. During his three-year tenure in the position, business in the region grew 200%, largely as a result of the successful expansion of the upgrades business and sales of new products. Luca then led the Global Commercial Operations organization for the Turbomachinery business, where he was responsible for supervising proposal generation, technical support, contract negotiations and contract closure. Prior to his current role, Luca was the Chief Technology Officer of the Turbomachinery & Process Solutions business in Baker Hughes where he led all aspects of technology development, including Product Management, Design, and Requisition Engineering. Luca Maria holds a Bachelor of Science degree in Mechanical Engineering from the Federico II University in Naples, Italy.