The inauguration in Sion on 7 December 2022 saw more than eighty people from the Swiss and international energy-, real estate- and cleantech ecosystem gathering to discuss the future of energy. Showcasing our innovation, the CO₂ network, we are offering a sustainable, affordable, and efficient heating and cooling solution to combat today's energy crisis and climate change.
How can we provide more energy using less? With our patented CO₂ network, we are a B2B startup committed to help companies and their end-users save energy, costs, and emissions. Piloting the world's first CO₂ thermal network, we provide heating and cooling simultaneously for the three multi-storey buildings of HES-SO's Energypolis Campus. This will repower hundreds of students, employees, and researchers at the Swiss engineering university with clean energy for generations to come.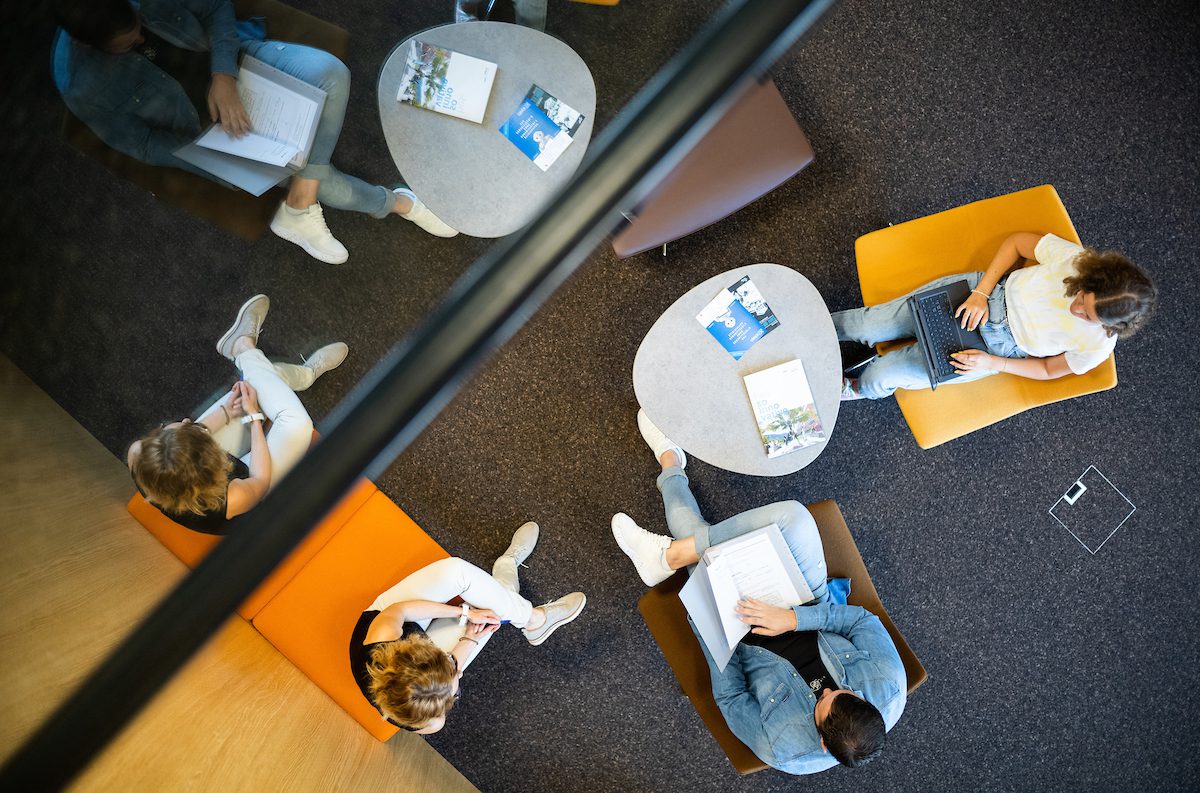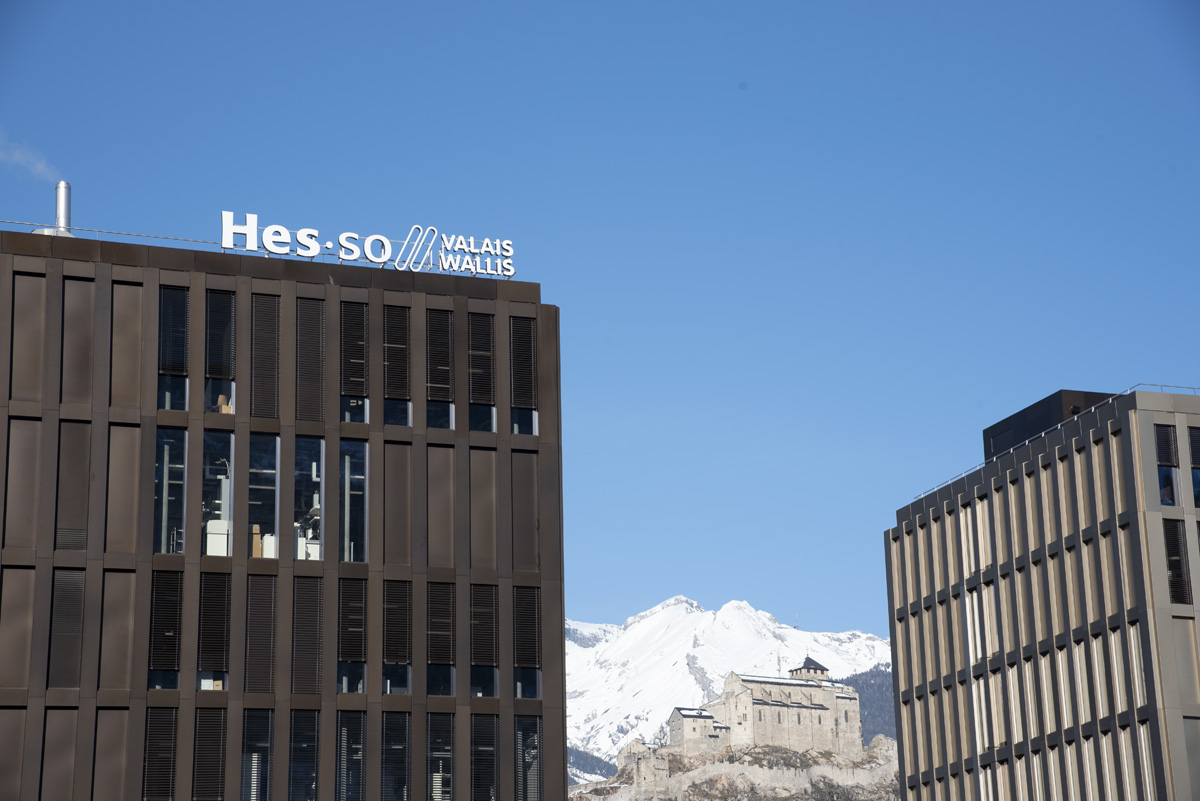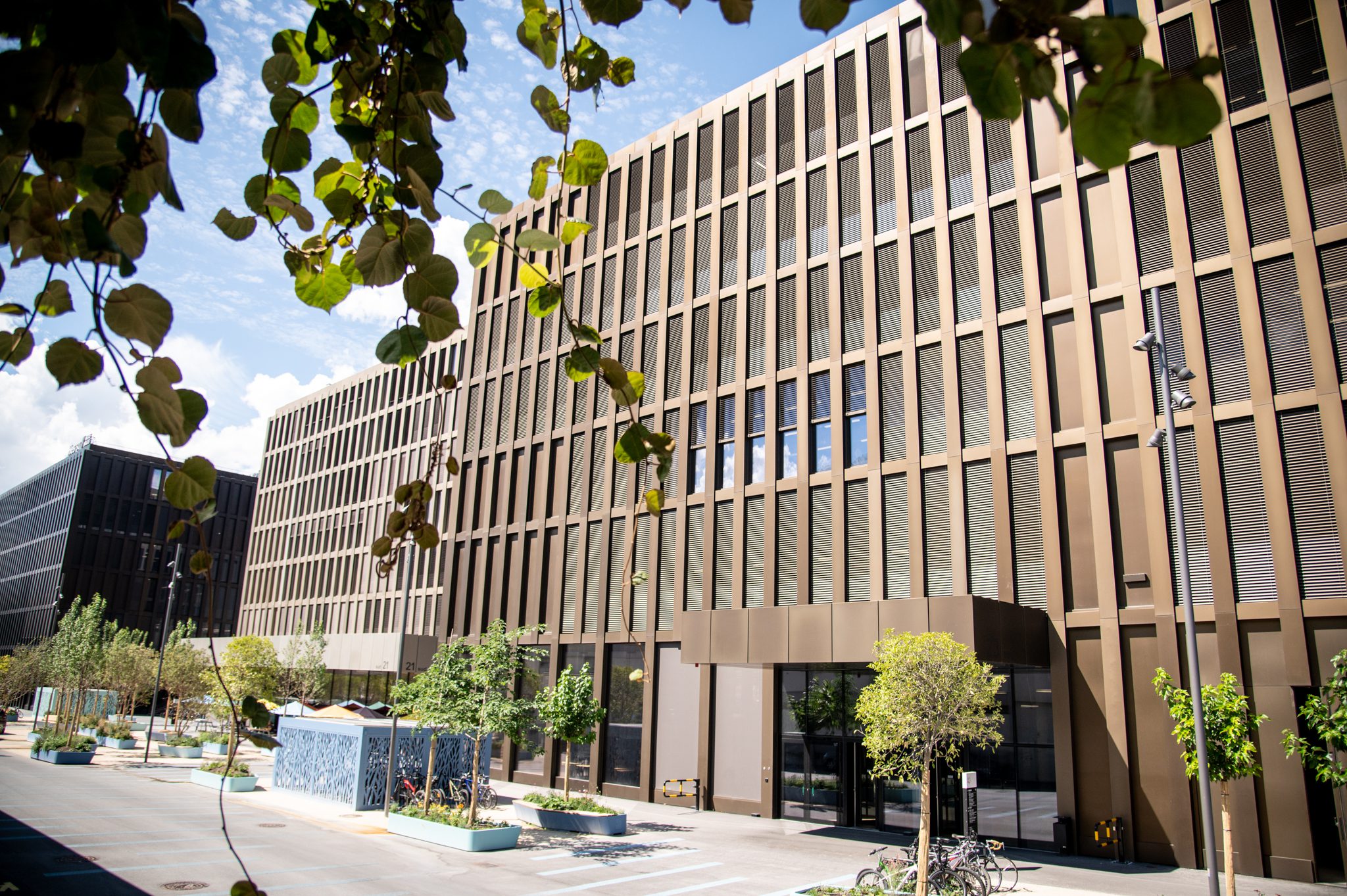 Since the launch in April 2022, our pilot project is fully operational while also serving as a showroom for anyone interested in sustainable heating and cooling services. The inauguration marks the beginning of the commercialization phase as leading energy players on a local, national, and international level, such as SIG, Romande Energie, Groupe E, MAN Energy Solutions, ENGIE and Eren Groupe, came to the event to learn more about the impact of our innovation.
The event opened with a presentation from all project partners (HES-SO, EPFL, Zero-C, Oiken and ExerGo), followed by a guided tour of the installation rooms and an apéro.
On our way to becoming the technology enabler for efficient thermal networks, we are engaging with customers locally and globally. Recently, we won the first tender with a leading Swiss utility and are currently doing multiple feasibility studies with other regional utilities. In addition, we've attracted the interest of customers beyond the Swiss borders – from Europe to the Middle East to North America and Asia.
With our demonstration plant, multiple projects in the pipeline, and seed funding from existing investors, such as Baker Hughes, EREN Group and Foundation for Technical Innovation (FIT), we're ready to commercialize our network. Thank you to everyone for joining our inauguration, and a special thanks to all our partners who are supporting us on our journey. 
Interested and want to learn more?