This month, we are celebrating our three new hires in finance, sales, and tech. Meet Ali Kheloui, Hesham Selim and Pierre-Aloïs Roux.
At ExerGo, we embrace diversity. That's why we are proud to welcome Ali Kheloui, Hesham Selim and Pierre-Aloïs Roux. What unites them is that they all come with a different skillset, experience, and nationality. In fact, three quarters of our team (9 of 12 employees), grew up in a different country from one another, widening our company's horizons.
Alberto Mian, CEO, ExerGo:
Welcome Ali, Hesham, and Pierre-Aloïs
Meet Ali, our newly appointed Chief Financial Officer (CFO). Having supported ExerGo as a contractor since last year, today we are proud to welcome him as an employee. Ali has lived and worked in Senegal, where he grew up, and Portugal before settling down in Switzerland. With more than 20 years' experience working for multinational- and small companies in various industries – shipping, investments management, and energy – plus having led multiple ventures spanning across four continents – Ali has a 360-degree experience in finance and business management.  A true entrepreneur — Ali is an invaluable asset to the team.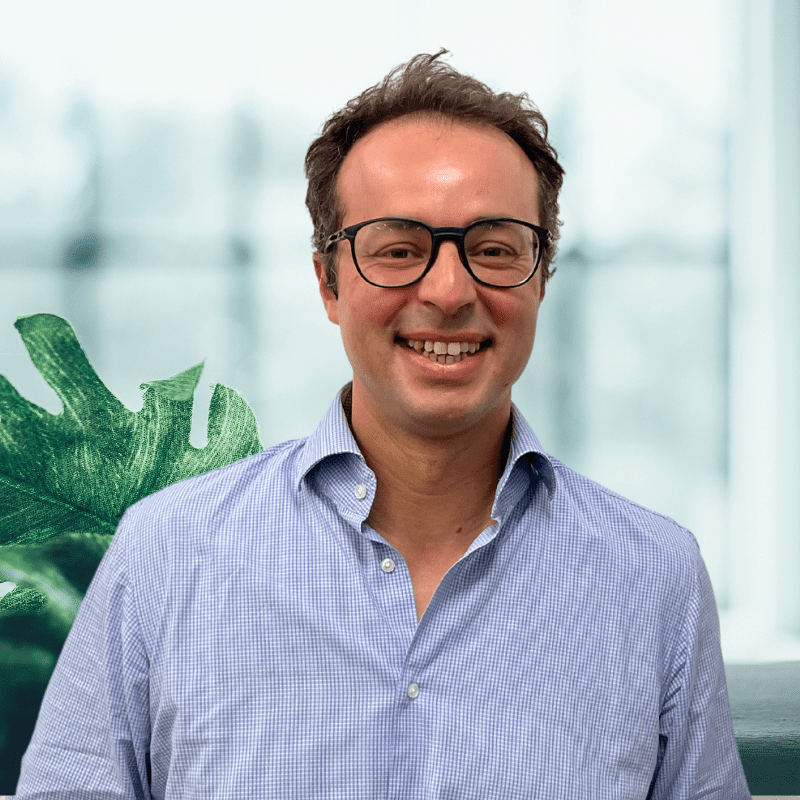 Meet Hesham, our multi-lingual Enterprise Account Manager adept in sales, business development, and project management. Born in Egypt, but growing up in various continents across the world, this polyglot speaks English, French, German and Arabic fluently, while having a good knowledge of Spanish and Italian too. With his customer-oriented mind, curiosity, and enthusiasm, Hesham lives and breathes the spirit of ExerGo.
Meet Pierre (Pierre-Aloïs), our Swiss Junior Engineer fresh out of university, where he has earned a master's in mechanical engineering. Specialising in energy and the environment, Pierre did his thesis on ExerGo's CO2 network. Passionate about cleantech coupled with his first experience with ExerGo, Pierre is the perfect fit for our growing technical team.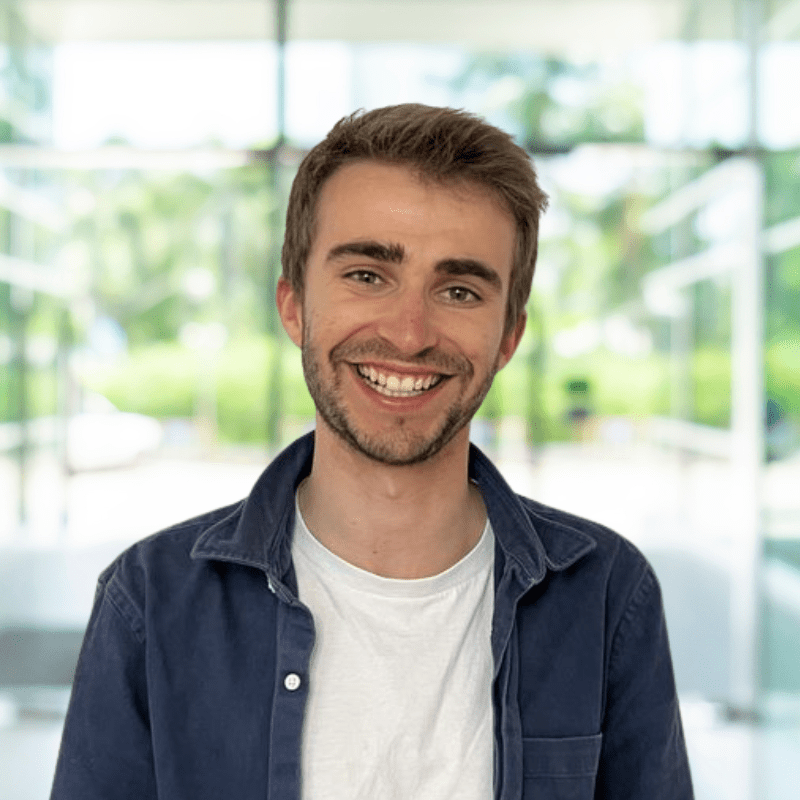 Want to learn more about Ali, Hesham, Pierre, and the team?